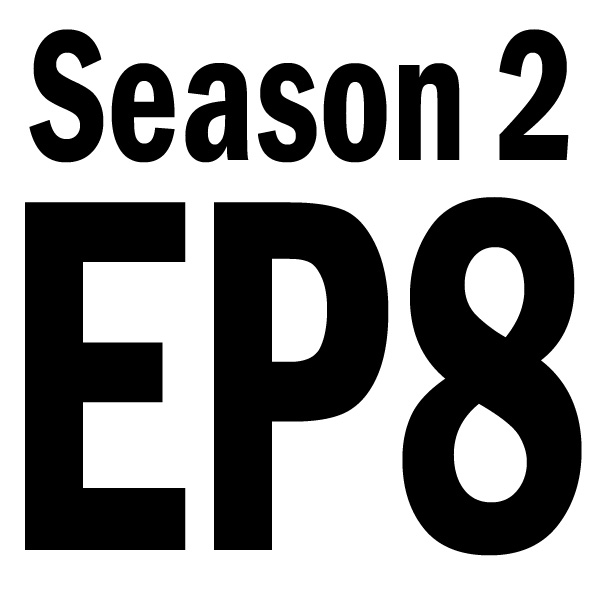 S2 Round 8
Find out what happened on this weeks episode of Blockbuster Pick-ems. Did Matt find out his sister's brother's girlfiend's mother was cheating on his friend? Did Lauren really kill that guy? Did Mike really see Lauren kill that guy? and was David reunited with his long lost conjoined twin? None of those questions will be answered this week because this isn't a soap opera. Heads will be flying and insults will be blasted on the fiercest film competition on the internet! Does anyone even read these?
Major Releases for 4/5:
Guardians of the Galaxy Vol. 2: 4,300+ Theaters
Humiliation
The Asian Connection
Two American expats, Jack and Sam, become the targets of a Southeast Asian gang's vengeance when they unwittingly steal a drug lord's money.
Watch on YouTube