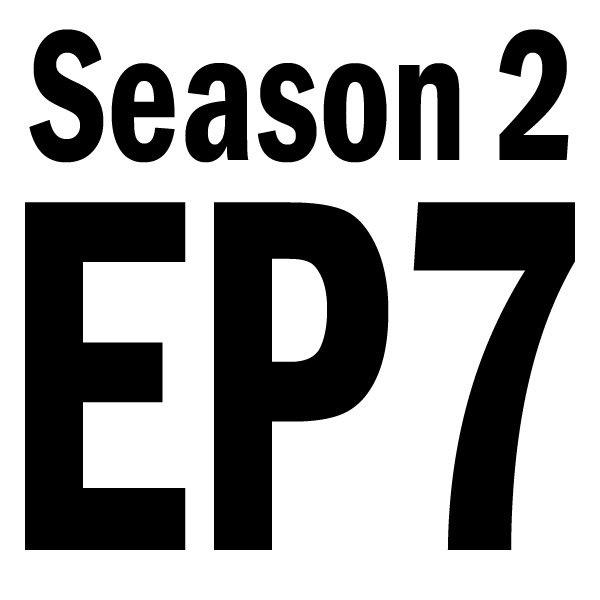 S2 Round 7
The fiercest film competition on the internet continues with Round 7. David gives his humiliation review of The Deathbed: The Bed that Eats. This week the gurus talk about Tom Hanks in The Circle as well as the time traveling box office results. Join us this week in picking the top 5 highest grossing films in the box office every weekend! Send us your picks as well as your humiliation film suggestions on Twitter or Facebook.
Major Releases for 4/28:
The Circle: 3,163 Theaters
How to be a Latin Lover: 1,000 Theaters
Sleight: 550 Theaters
Humiliation
Death Bed: The Bed that Eats
A long-ago failed seduction results in a demonically possessed four-poster that consumes lovers.
Watch on Youtube