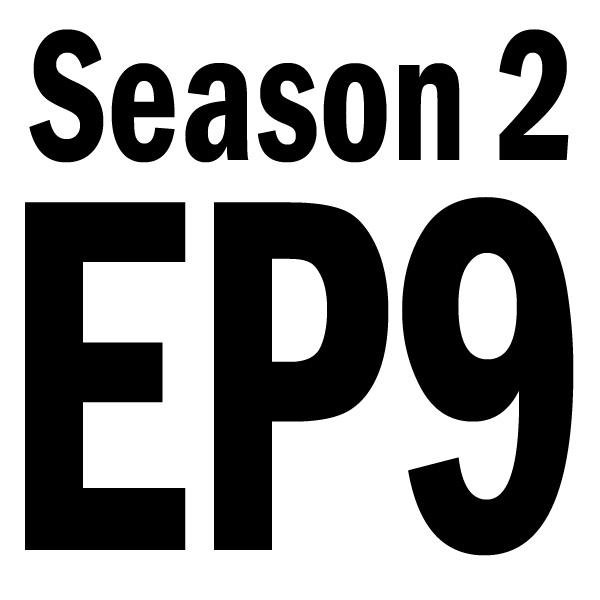 S2 Episode 9
This week the gurus talk Jeff Goldblum in Jurassic World II and James Gunn and the new King Arthur Movie. The fiercest film competition on the internet continues and our gurus put their picks in for the 5/12 movie releases. Who will win? Who will be humiliated? Mike watched The Alien from L.A. and gives his humiliation review. Follow ArcRebel Productions on Facebook and Instagram.
Major releases for 5/12:
King Arthur: 3,600+ Theaters
Snatched: 3,501 Theaters
Humiliation
Alien from L.A.
A valley girl's dull life takes a drastic turn after her exploring father locates the lost city of Atlantis.
Watch on YouTube