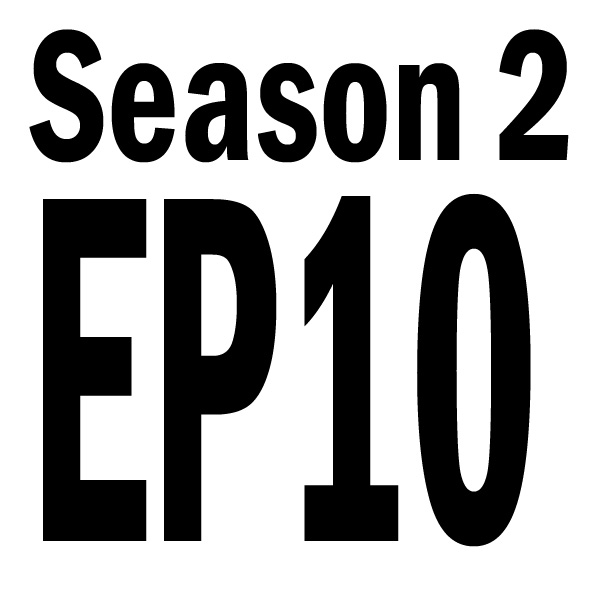 S2 Round 10 - Final Scoring Round
The end of our scoring season is here! Only 2 teams will make it to the final play-off round. Every guru needs to win this week to make it in the top 2. With the season so closely contested, Matt, Dave, Mike, and Lauren will have to make the best picks of their lives. Week 10 is upon us so check out their picks for the weekend of 5/19 and place your bets for who makes it in the top 2 next week.
Major Releases for 5/19:
Alien: Covenant: 3,600 Theaters
Everything Everything: 2,800+ Theaters
Diary of a Wimpy Kid 4: 2,900 Theaters
Humiliation
Sharknado
When a freak hurricane swamps Los Angeles, nature's deadliest killer rules sea, land, and air as thousands of sharks terrorize the waterlogged populace.
Watch on YouTube