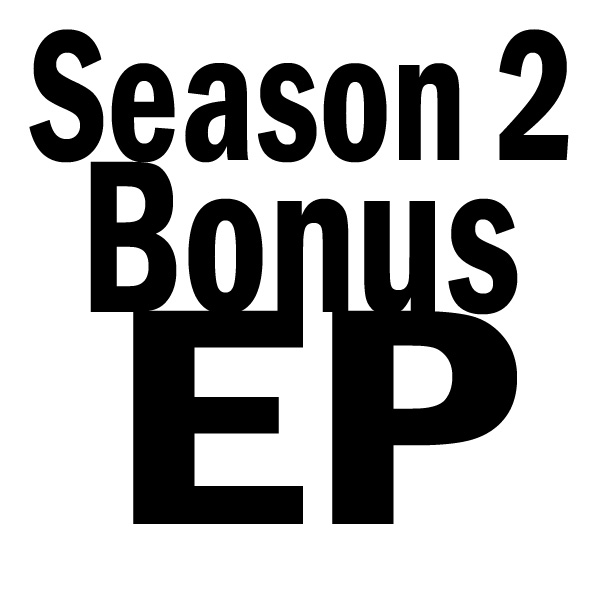 Season 2 Bonus Episode!
Bonus Episode - Interview with Andrew Metzger
This week the gurus interview Andrew Metzger in a Season 2 Bonus Episode! With Pirates of the Caribbean coming to theaters this weekend, Blockbuster Pick-ems invited a Disney expert! It is with great pleasure that we bring you the Disney answers you've been looking for. It's Hardball meets Cross-fire meets Inside the Actors studio, with a little bit of Daily Show. Don't miss the interview and this Special Bonus Episode of Blockbuster Pick-ems!