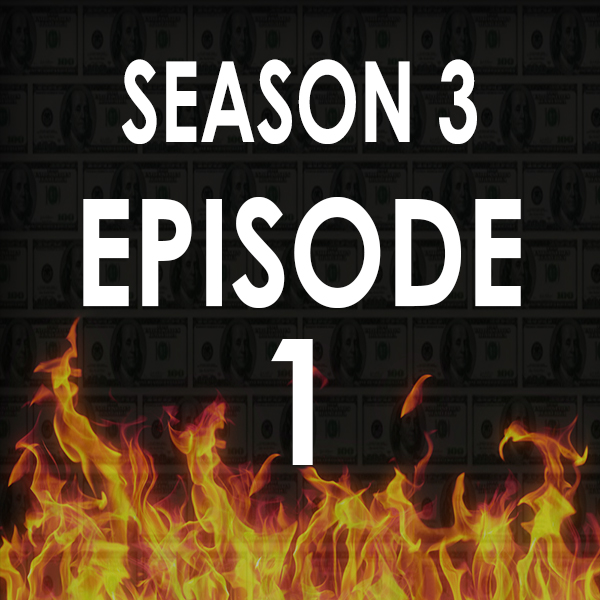 S3 Episode 1
Blockbuster Pick-ems is back and better than ever! After a disappointing summer in the box office, the gurus are ready to get back into it. Hold on to your hats because Blockbuster Pick-ems Season 3 is going to one wild ride! Do you have what it takes to be a Blockbuster Pick-ems Champion?
New Releases for 9/22:
Kingsman: The Golden Circle: 3,900 Theatres
Ninjago: +3,900 Theatres
Friend Request: 2,550 Theatres
Humiliation
The Ramen Girl
This is a bonus humiliation that was gifted to us by a reddit user : r/ItsBobDoleYo who beat us at our own game in Season 2! Thank you for playing and being a part of the community.
An American woman is stranded in Tokyo after breaking up with her boyfriend. Searching for direction in life, she trains to be a râmen chef under a tyrannical Japanese master.
IMDB
Watch on YouTube