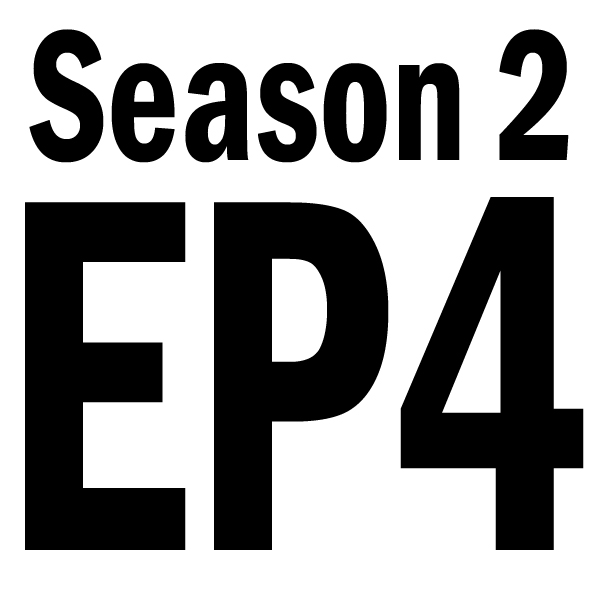 S2 Round 4
This is the episode of 4's... 4...4...4......4. This episode we talk Smurfs and Alec Baldwin in Boss Baby. Matt delivers on his humiliation film and Mike came dressed as a baby. The season is almost halfway through, so make sure you are checking in with the results to find out who is in the running for the playoffs. Send us your picks!
Releases for 4/7:
Smurfs: The Lost Village: 3,602 Theaters
Going in Style (2017): 3,000+ Theaters
The Case For Christ: 1,100 Theaters
Humiliation
Gigli
Gigli (Ben Affleck) is ordered to kidnap the psychologically challenged younger brother of a powerful federal prosecutor. When plans go awry, Gigli's boss sends in Ricki (Jennifer Lopez), a gorgeous free-spirited female gangster who has her own set of orders to assist with the kidnapping. But Gigli begins falling for the decidedly unavailable Ricki, which could be a hazard to his occupation.
Watch on YouTube